Interactive Map

Interactive Map

Want more information about the Laurel Hill Park? click here and use the interactive map!





Documents in Adobe Acrobat PDF format require the free Adobe Reader to view. If you don't have Adobe Reader already, you can Download it here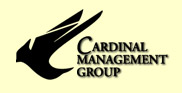 This web site is a service of Cardinal Management Group, Inc.